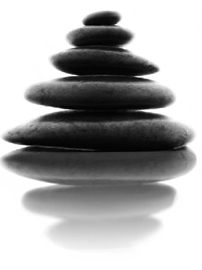 Most people experience stress or anxiety at some point in their life. Plus, adjusting to college, moving to a new place or starting a new graduate program can all be triggers for stress and anxiety.
There are many healthy ways to manage stress and anxiety. We'll provide you with some resources here to get you started on your own. You can also call us at (850) 644-TALK (8255) or stop by our office on the second floor of the Askew Student Life Center to be seen by a counselor.
---
Guided Relaxation
Free apps you can download on your phone to help you manage stress and anxiety.
Free Audio Downloads with Relaxation Techniques
Podcasts from the Mental Health Foundation – breathing techniques to help manage stress and prepare you for sleep, mindfulness, physical exercise, and ways to overcome fear and anxiety
Deep Breathing and Relaxation Exercises from Dartmouth College – guided relaxation techniques, mindfulness meditation and progressive muscle relaxation
Community Wellness Downloads from MIT – stress, mindfulness meditation, relaxation, and stress reduction
Exercise Resources
Consistent exercise can help reduce symptoms of mild depression and anxiety. The key is finding a type of exercise you enjoy and will stick with on a regular schedule! FSU's campus hosts several recreational centers that offer cardio machines, free weights, weight machines, a swimming pool, outdoor sports, group exercise classes, saunas and intramural sports: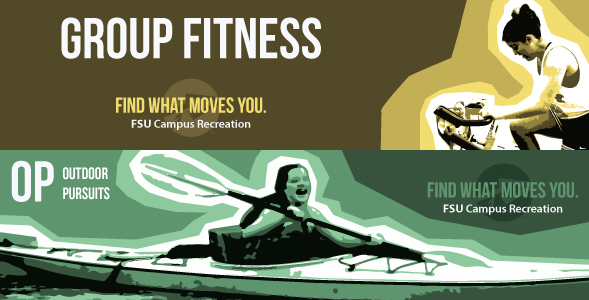 Biofeedback
Counseling & Psychological Services also offers Relaxation Training with Biofeedback through the use of HeartMath!
What is Biofeedback? Biofeedback is a self-guided computer program used to reduce anxiety and stress by increasing your awareness of biological functioning. Biofeedback monitors your heart rate, body temperature and sweat production to provide real-time feedback to you about how your body is reacting to stress. The program also teaches you how to regulate your breath and heart rate to help reduce stress and anxiety. Consistent use of biofeedback can also improve physiological symptoms related to stress, such as tension headaches, stomach pain, and sleep.
If you are interested in learning more about our Biofeedback program here at Counseling & Psychological Services, call us at (850) 644-TALK (8255) or stop by our office during business hours.